When shopping for discount bathroom vanities, it's important that you verify the quality of the cabinet you intend to buy. Although it may not be the first time you will be buying bathroom vanities but overruling chances of being deceived by the manufacturer will not be a good idea for you. Bathroom vanities come for a hefty price like many other RTA cabinets that are sold online or at physical stores. The point is to ensure that the furniture meets your desires. For this, it's pertinent that you check for the quality of the furniture. With options flooding the web entirely, it's hard to decide on just a single cabinet that will match your expectations. That's why we are to help you choose a high-quality product.
How to choose a first-class bathroom vanity?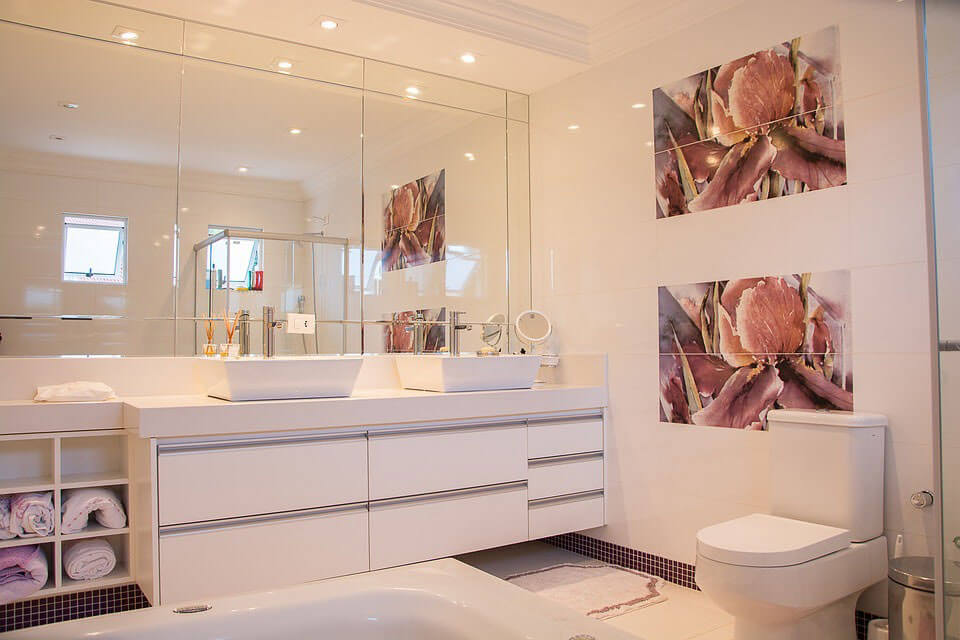 Although the process of choosing may appear daunting to you at first the verification process is necessary so that you gain maximum from the purchase. Have a look at what all you need to consider, while shopping:
Construction of the cabinet
Fully assembled cabinetry
Generally, fully assembled bathroom vanity cabinets come pre-tested for quality before they are assembled at the factory. There are different industrial techniques followed and implemented in order to ensure that the final product comes out strong. Furthermore, the vanities should be tested for their ability to withstand the pressure and weight that they might have to face during the transit. 
RTA cabinets
As for the RTA cabinet, it's always a bit different. They are shipped differently. RTA modern bathroom vanities are mostly delivered in several individual parts. Furthermore, the parts are assembled at the site. However, a majority of people assume that RTA cabinets are usually lesser in quality, which is totally untrue. These RTA cabinets wholesale are usually sturdy by nature. If you want to ensure that you are rounding upon just the right option make sure you trust a reliable manufacturer. 
Drawer construction
Whether you want to choose pre-assembled or ready-to-assemble bathroom vanities, it is vital for you is to note the quality of the furniture which is evident through their manifold features. One of the elementary parts that will tell whether it's worth investing in a particular bathroom vanity cabinet is its drawer. Find out if the drawers are well-designed and built. They should ideally help store a good amount of items and have the capability to bear the weight. A lot of brands focus on hardwood bottoms which are pretty fine to withstand a set amount of weight. 
Drawer slides
Find out if the drawer of the cabinet glides softly. The under-mount drawers glide very smoothly and offer complete access. The glides which are mounted right underneath the box should be designed aptly to withstand the weight. When coupled with a strengthened bottom panel, the furniture will support all your bathroom supplies besides show any sign of damage. Soft glides help gentle closure of the drawers. 
Side or center mount
Unlike under-mount slides, the side or center mount will not offer complete access to your things. Beware of RTA discount bathroom vanities that feature the side or center mount which will make accessing things a wee bit difficult. 
Also, find out if the furniture comes with a soft closing hinge. Generally, the manufacturer must provide adjustable hinges that are flexible to operate.